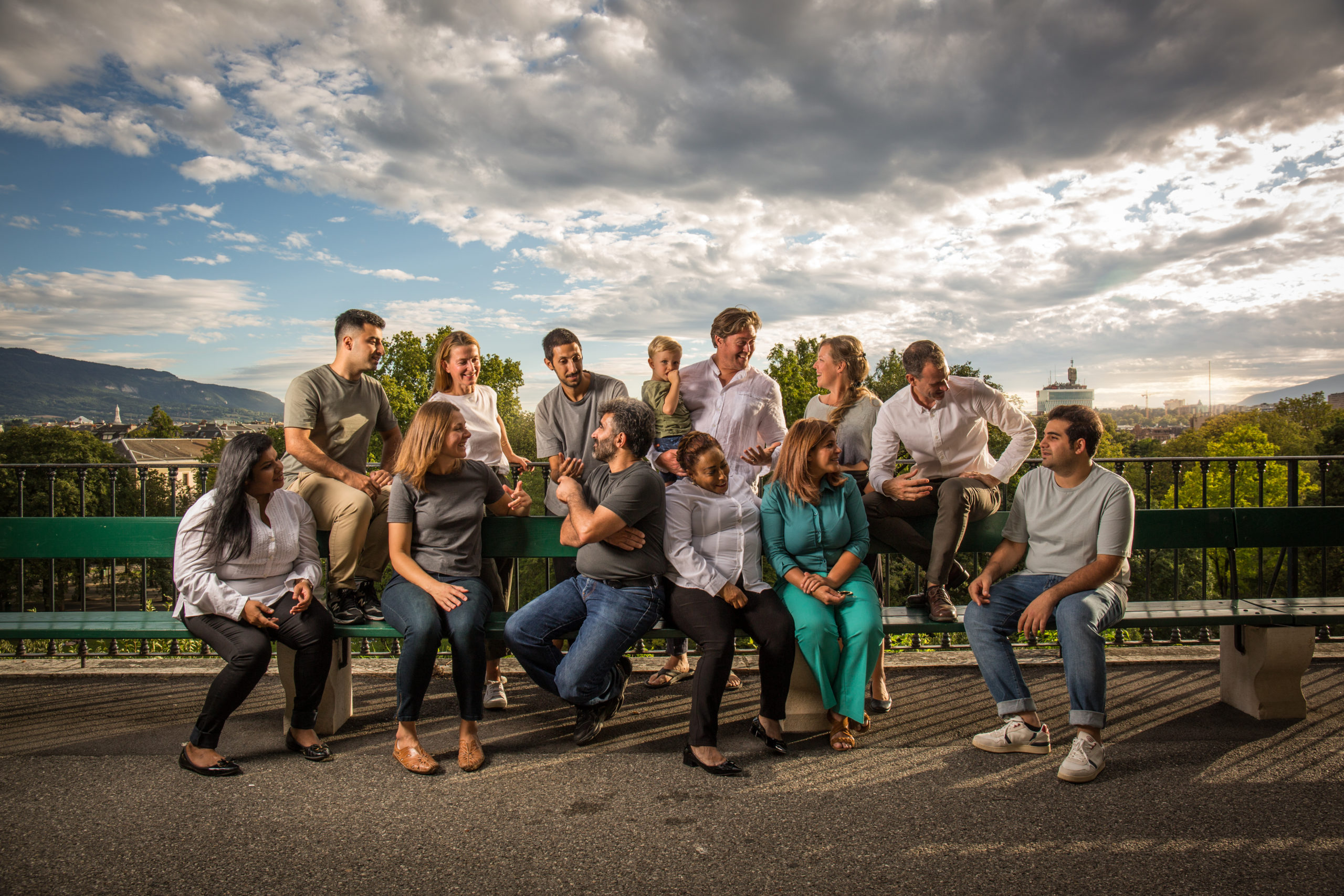 OUR ORGANISATION
Cusine Lab is a social enterprise founded in 2016.
Committee
The President and the Committee provide oversight of Cusine Lab's operations and
overall coordination.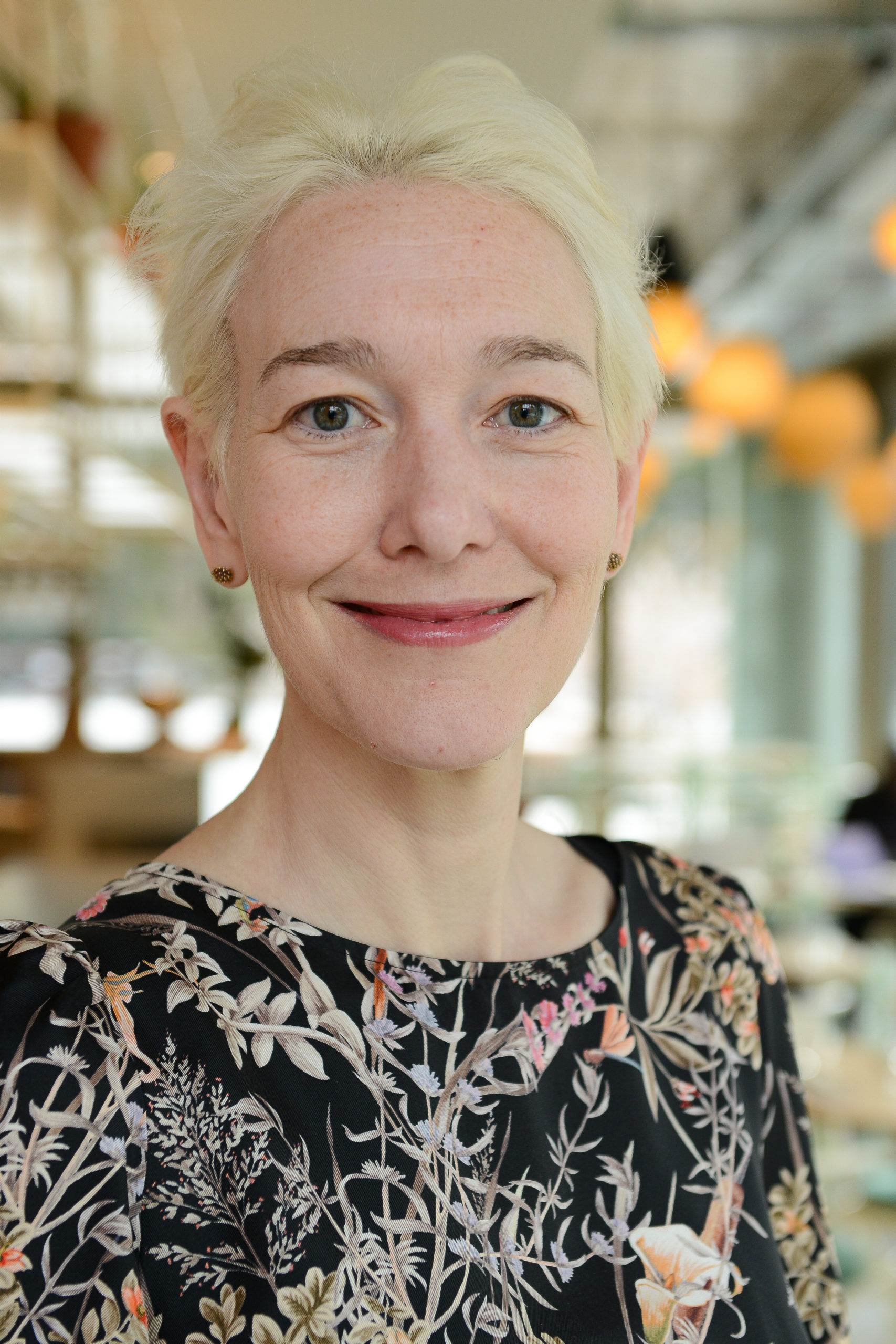 Sarah Hoibak / President and Co-founder
Canada / UK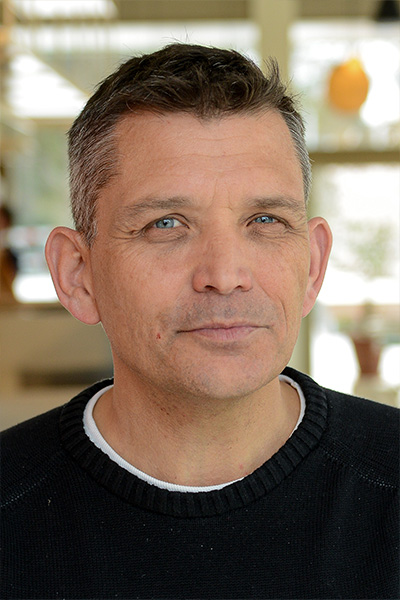 Marc Petzoldt
Administration
Germany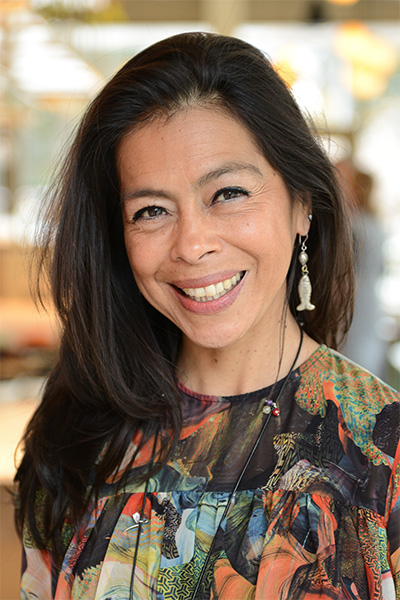 Ana Gerlin Hernandez Bonilla
Sustainability & Environment   Guatemala / Sweden
Sajad Fotuhi
Refugee Liaison
Refugee from Iran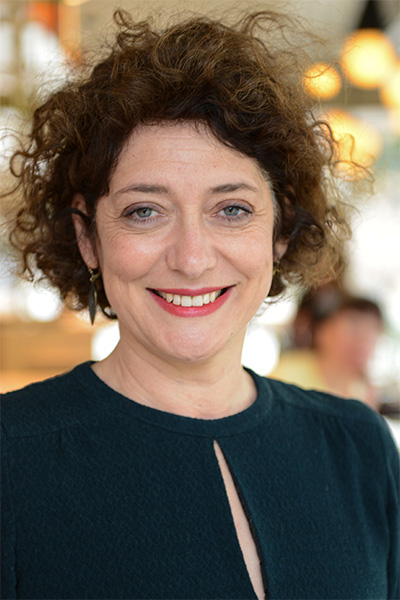 Fitore Pula
External Relations
Switzerland (former refugee from Kosovo)
Francesco Moschetta
Advisory Board Liaison
Italy
Management team
The management team oversees the daily management of all restaurant services
and the implementation of the social program.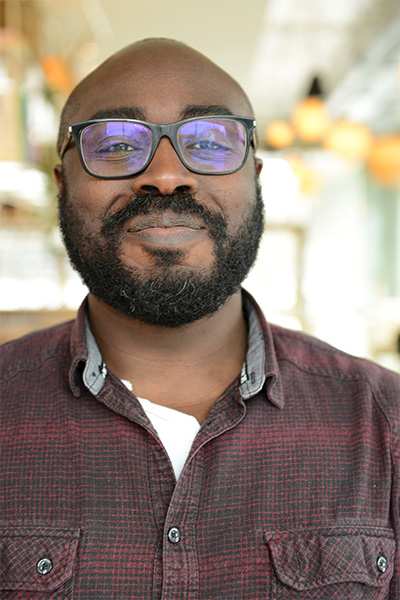 Boza Sery-Kore 
Social Program Manager and Fundraising
Ivory Coast / Switzerland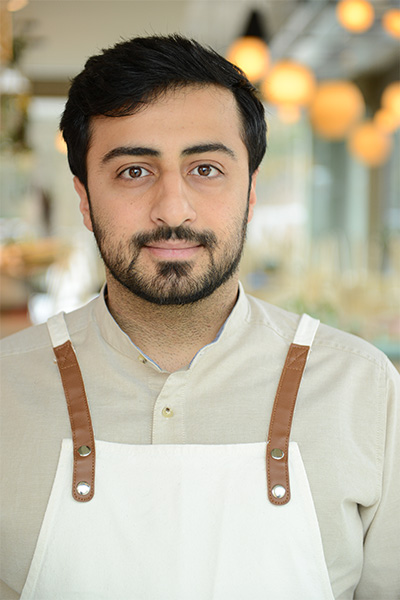 Alireza Karimzadeh 
Admin Assistant
Refugee from Iran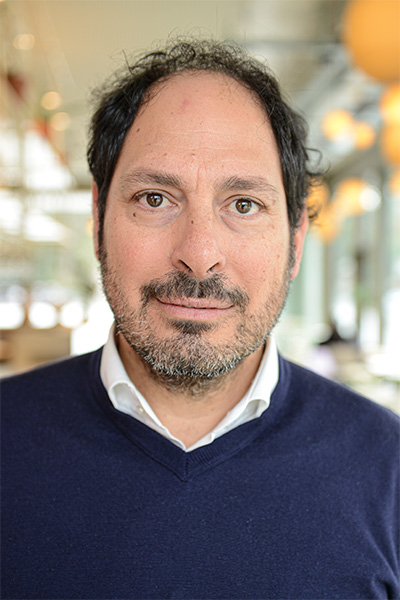 Joseph Nehme
Management & Business Advisor
Lebanon / Chile
Advisory Board
The advisory board provides knowledge and strategic advice to the Committee and
the Management Team to support decision-making.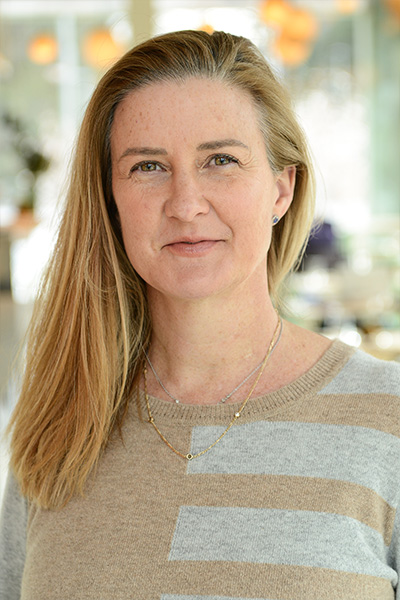 Katherine Milligan

USA / Switzerland
Katherine de Fontaine
USA / Germany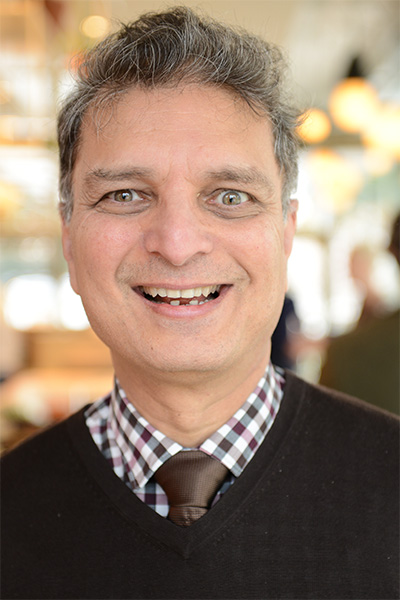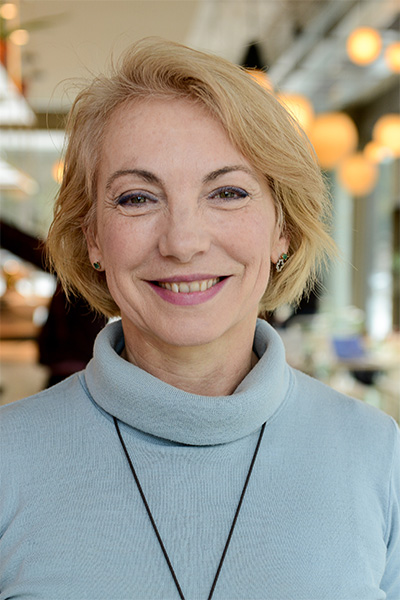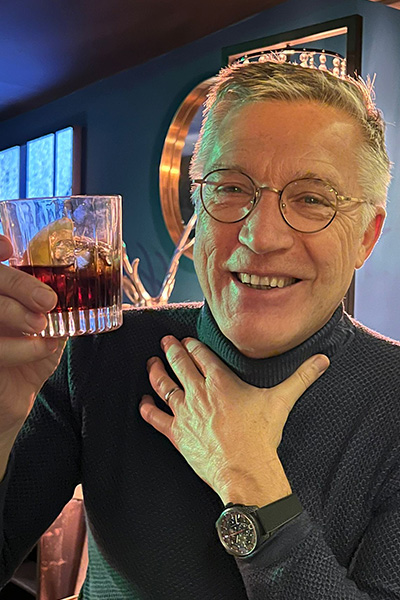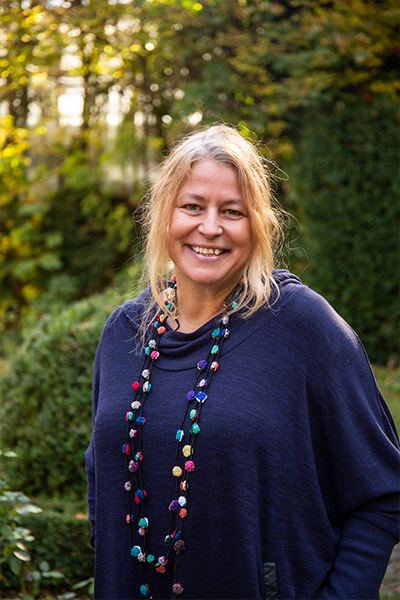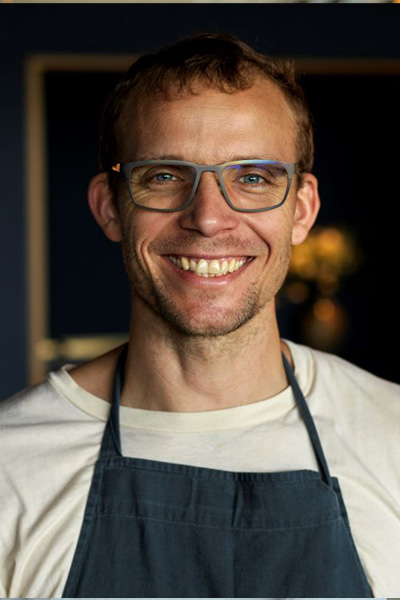 Amanda Wassmer Bulgin
United Kingdom
Business Info
We Can't Wait to
See You!
Visit Us
Rue Michelle Nicod 2, 1202 Genève